Dr. Daniel Khorshad, Studio City Orthodontist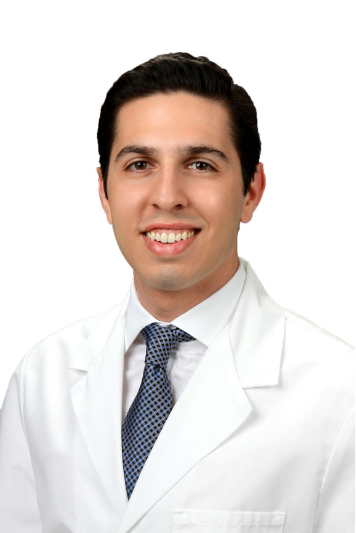 Dr Daniel Khorshad is a board-certified orthodontist. He graduated from the Herman Ostrow School of Dentistry of USC where he got his Doctor of Dental Surgery degree and obtained a specialty certificate in Orthodontics and Dentofacial Orthopedics and a Master of Business Administration from the Roseman University of Health Sciences.

Dr Khorshad enjoys dedicating his free time to help those who don't have access to dental care. He has volunteered his time over the years at various dental clinics throughout Southern California. He has also traveled to Ensenada, Mexico and Les Cayes, Haiti numerous times leading a group of dentists offering free dental work to the underprivileged communities.

Dr Khorshad saw the impact orthodontics can have on one's confidence and outlook on life at a young age, when he received treatment for spaces between his teeth. The transformation it had on him was priceless and helped him in deciding to become an orthodontist. His goal is to achieve a healthy and beautiful smile for all his patients.

In his free time, Dr Khorshad enjoys traveling, going to concerts and sporting events, and spending time with friends and family.