Dr. Behzad Shirazi, D.D.S., Studio City Dentist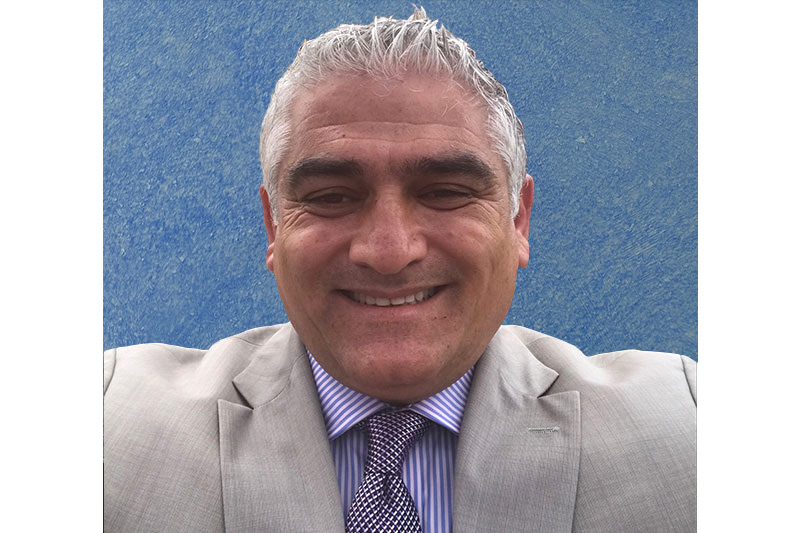 Hello, my name is Behzad Shirazi, DDS and I have been a practicing dentist in the Los Angeles County area since 1989, Burbank since 1997 and Studio City since 2001. During this time, I have watched the surrounding community explode with growth and new young families. Let me begin by stating that we are first and foremost a family practice and it is our goal to provide a lifetime of dental care from early childhood services, to adolescent orthodontics, as well as the most aesthetic and functional cosmetic dentistry available today.

I came to U.S.A. in 1977 to pursue a childhood dream of becoming a dentist and I have been very blessed and fortunate to attain that. I graduated in 1985 from California State University in Northridge (CSUN) with a BS in Biology. I received my D.D.S. from University of Southern California (USC) in 1989.

We offer Pedodontics dentistry (children's dentistry}. Orthodontics (braces), Endodontics (root canals) and Dental Implants. We also offer complimentary Orthodontic, implant or cosmetic consultations and/or second opinions.

I work hard to stay current and abreast of the most recent advances in functional and esthetic dentistry. Other people are on a quest for the perfect smile, we have that too! We achieve it by using advanced cosmetic dentistry such as in office Tooth Whitening, Invisalign, (invisible orthodontics) and Porcelain Veneers. Our options are endless and designed for each individual. No two plans are alike.

Dr. Behzad Shirazi is a member of the American Dental Association (ADA), and the California Dental Association (CDA).

He enjoys soccer, football, baseball, basketball, traveling, and spending time with his wife and two children.

Come meet Dr. Shirazi and treat yourself to the Best Dentist in L.A. County and San Fernando Valley!